Biographical Information
Carla Damron...
Carla Damron draws on her own experience as a
clinical social worker in her novels, KEEPING SILENT and SPIDER BLUE.
Like her protagonist, Caleb Knowles, Carla understands the dark and curious workings of mental illness and offers her insights to the reader.

Carla's Career(s)!
In 2000, she was given the "Outstanding Mental Health Professional of the Year" award by the state chapter of the National Alliance for the Mentally Ill.


Carla Damron is a South Carolina native. Born in Sumter, she currently lives in a nice home outside of Columbia with her husband,
Jim Hussey, and their blended family of assorted animals.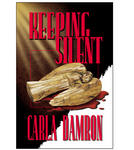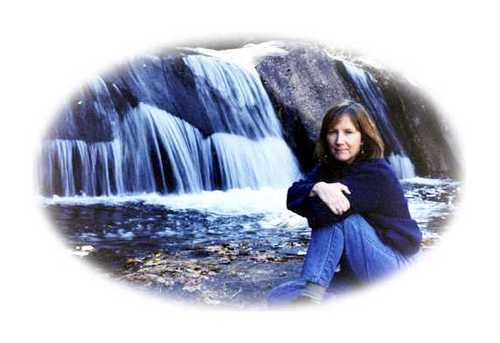 South Carolina author Carla Damron (Photo by Jim Hussey)
When she is not writing mystery novels, she continues to work as a Licensed Independent Social Worker in mental health where, she says, her clients are her best teachers. Her 20+ year career has included work in public mental health clinics, in private practice, and in mental health administration. One way that she melds her two careers-- mystery writer and social worker-- is using her novels to fight stigma against people with mental illness. It's no wonder that her novels are sometimes described as "Social Issues Mysteries."
Carla's First Novel-- "Keeping Silent"